Create a useful and interesting way to promote your business. Magnets can be any size, from a small refrigerator magnet to a large removable vehicle sign. You can use your magnet over and over on any metal surface. Our team can create and cut your magnet into any shape needed.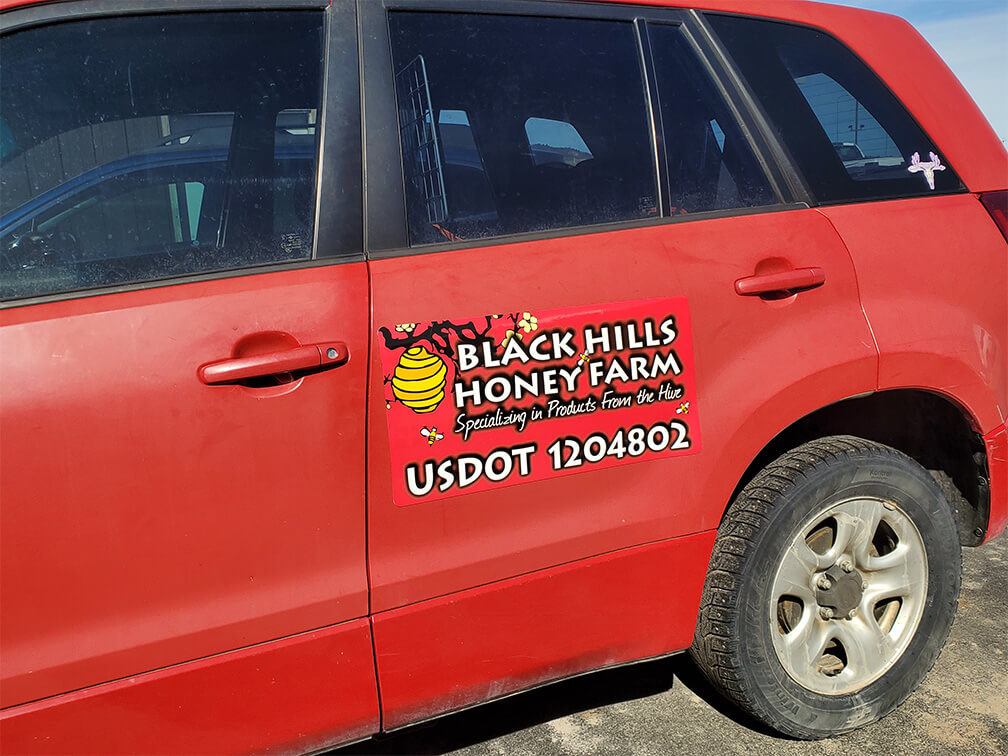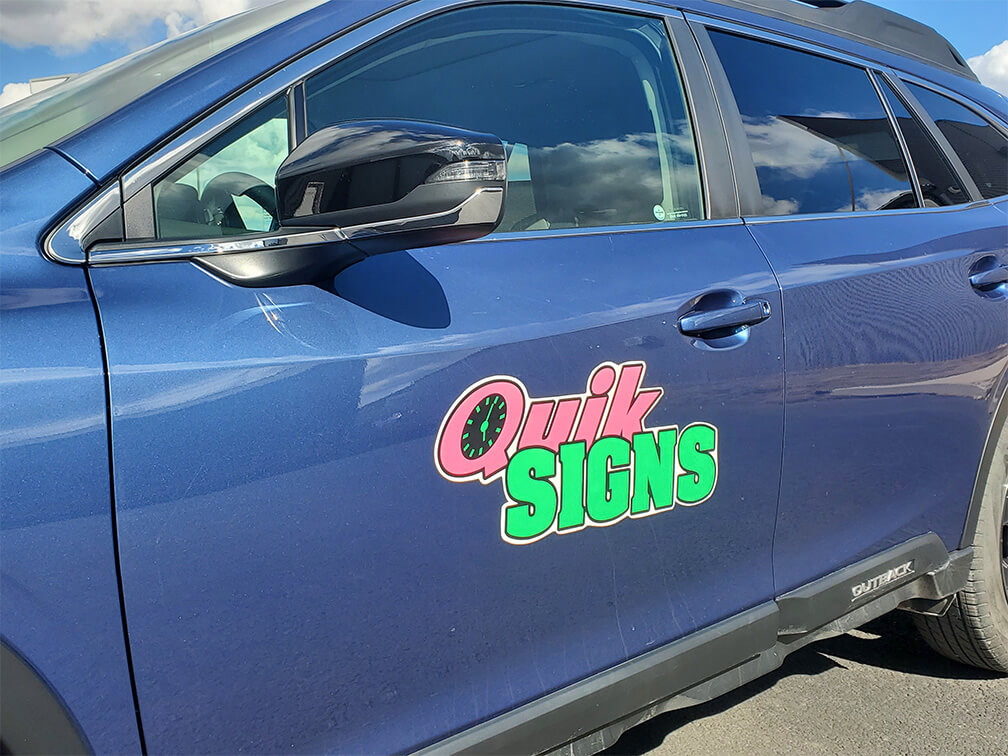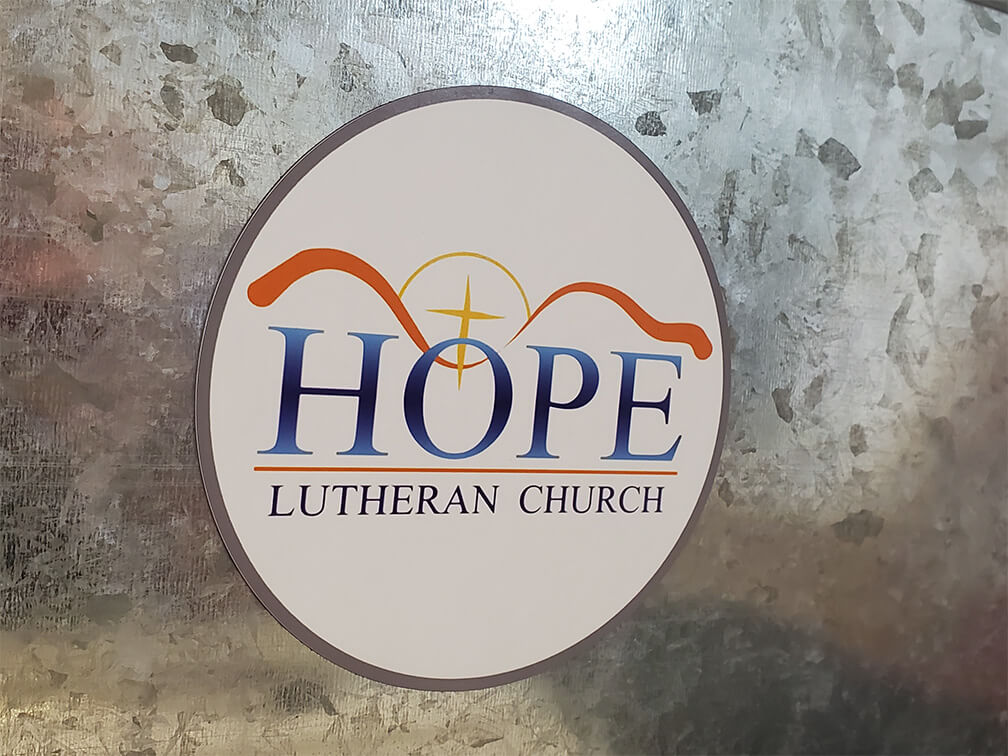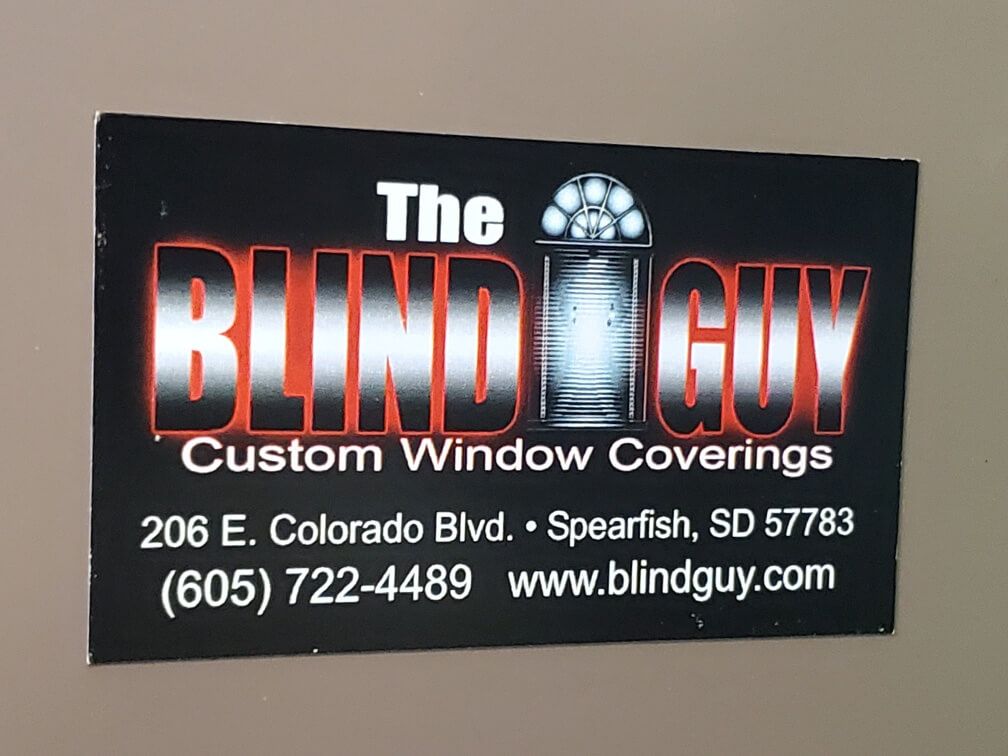 How do I care for my magnet?
It is important to clean the surface of your vehicle and your magnet on a regular basis. Failure to do this can result in permanent damage and/or failure of the magnet.
What is the most common size for a vehicle magnet?
Our standard size for vehicle magnets is 12"x24", but we can make magnets any size as long as it fits on our roll of 24" wide magnet.
Can my magnet be cut to a custom shape?
Yes! We should be able to cut your magnet to any shape, but you can ask any of our designers to be sure!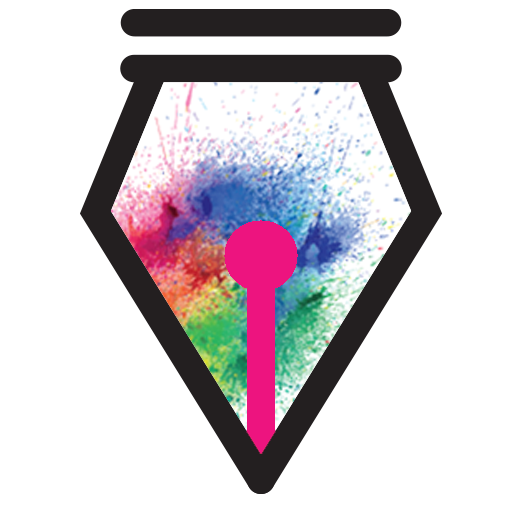 NEED DESIGN HELP?
Quik Signs' design team can design your project from scratch, or if you have existing artwork, we can also incorporate that into your creative project.
YOU MIGHT ALSO BE INTERESTED IN
"Quik Signs has gone above and beyond to get us taken care of. We could not be more grateful for everything they have done for us. They have been very efficient in the whole process from designs to getting our vehicles wrapped. They have done everything from banners, exterior signs, wrapping vehicles and interior signs for us. Extremely impressed with the staff and the quality of work they do!"
- Carquest of Spearfish
"When I think of Quik Signs I think: friendly, fun, professional, exceptional, flexible, timely. They are a growing business because so many people trust them- they care about what they produce, but more importantly Quik Signs cares about people. "
- Schiller Painting
"The Quik Signs crew are energetic, efficient and always excited to help bring our ideas to life! We know that any project we throw their way, will be a creative and quality product that will be recognized by our Customers and our community. They truly are the best!!"
- RecStation.net
"Working with Quik Signs is fantastic!  We needed a logo for our business and they were able to create something we were looking for and absolutely love!  They have great customer service and provide top quality service!"
- Epic Garages
"Absolutely the only place to go for signage, business cards or anything else promotional! They have done all of our promotional items, vehicle and building signage, business cards and everything else since 2010. Wouldn't go anywhere else!"
- 3J Towing
"We can't say enough kind words about Quik Signs! Over the years, Kelsie and her crew have done nothing short of perfect work for us. We have given them some pretty odd jobs and they end up turning out even better than we had hoped. They value professionalism and always get our jobs done in a timely manner while still upholding a very high standard. Aside from the amazing design work, vinyl work and signage they have done for us, the crew ALONE would keep us coming back!"
- C4 Fabrication