Our business model is to make your business successful. We measure our success by yours!
Quik Signs was started with the mission of making local and regional businesses more successful with creative marketing approaches and signage. We've built solid relationships with our clients by helping them meet their objectives. Quik Signs solves your marketing challenges with a variety of creative products and services. We also understand that quality is an important part of your business and reputation and we set the same quality standards for our products. We would enjoy working with you on your next creative marketing project and helping you reach your objectives.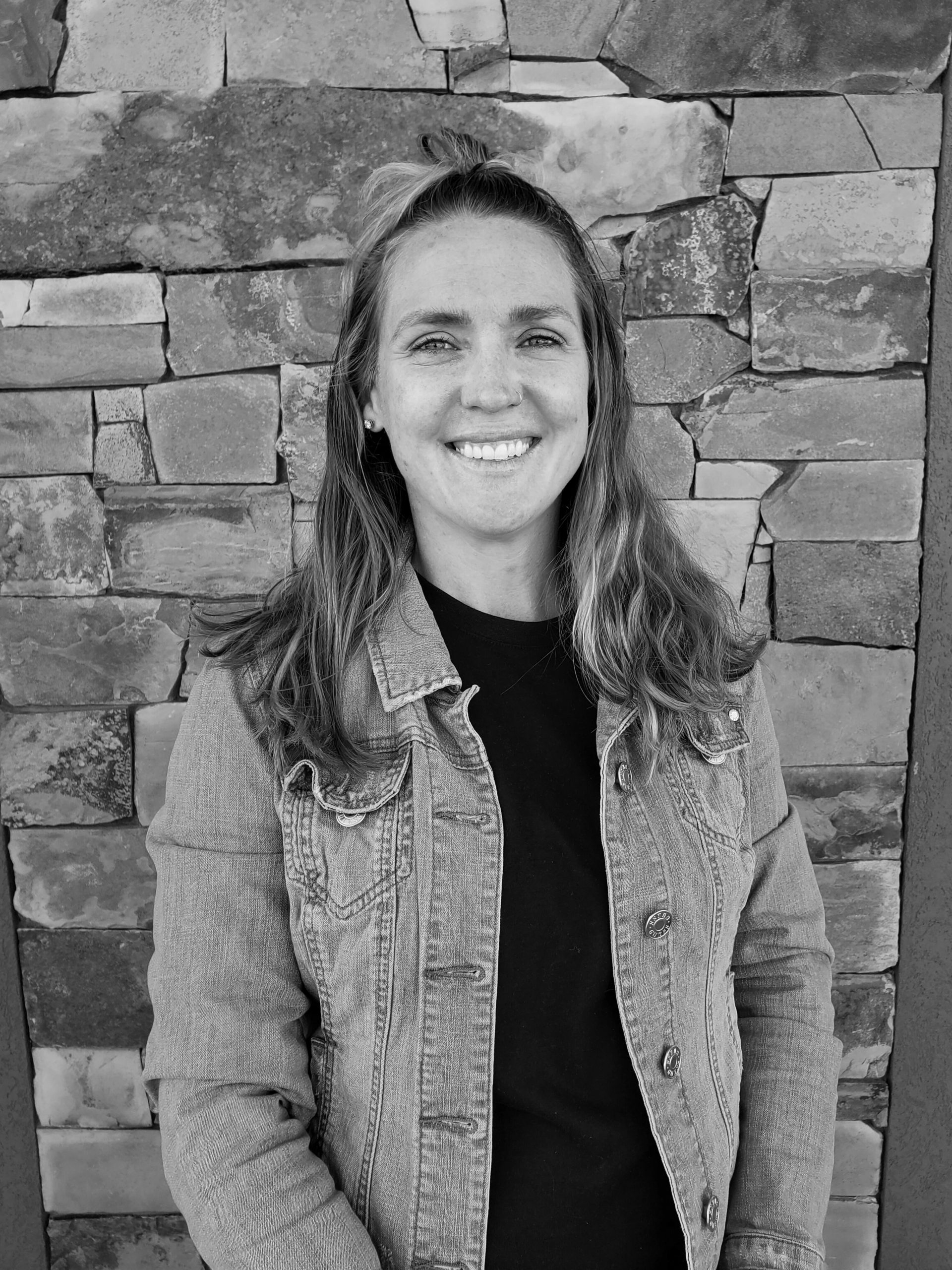 Kelsie
Owner/Creative Director
Kelsie is our fearless leader who saw an opportunity in 2009 to serve the Spearfish and surrounding communities with what Quik Signs is today. When Kelsie isn't at her desk working on billing, responding to customers, and keeping the rest of the team in line you can find her volunteering on several different committees and boards. In her free time, Kelsie loves spending time in the sunshine with her family and friends—hiking, biking, gardening, and camping.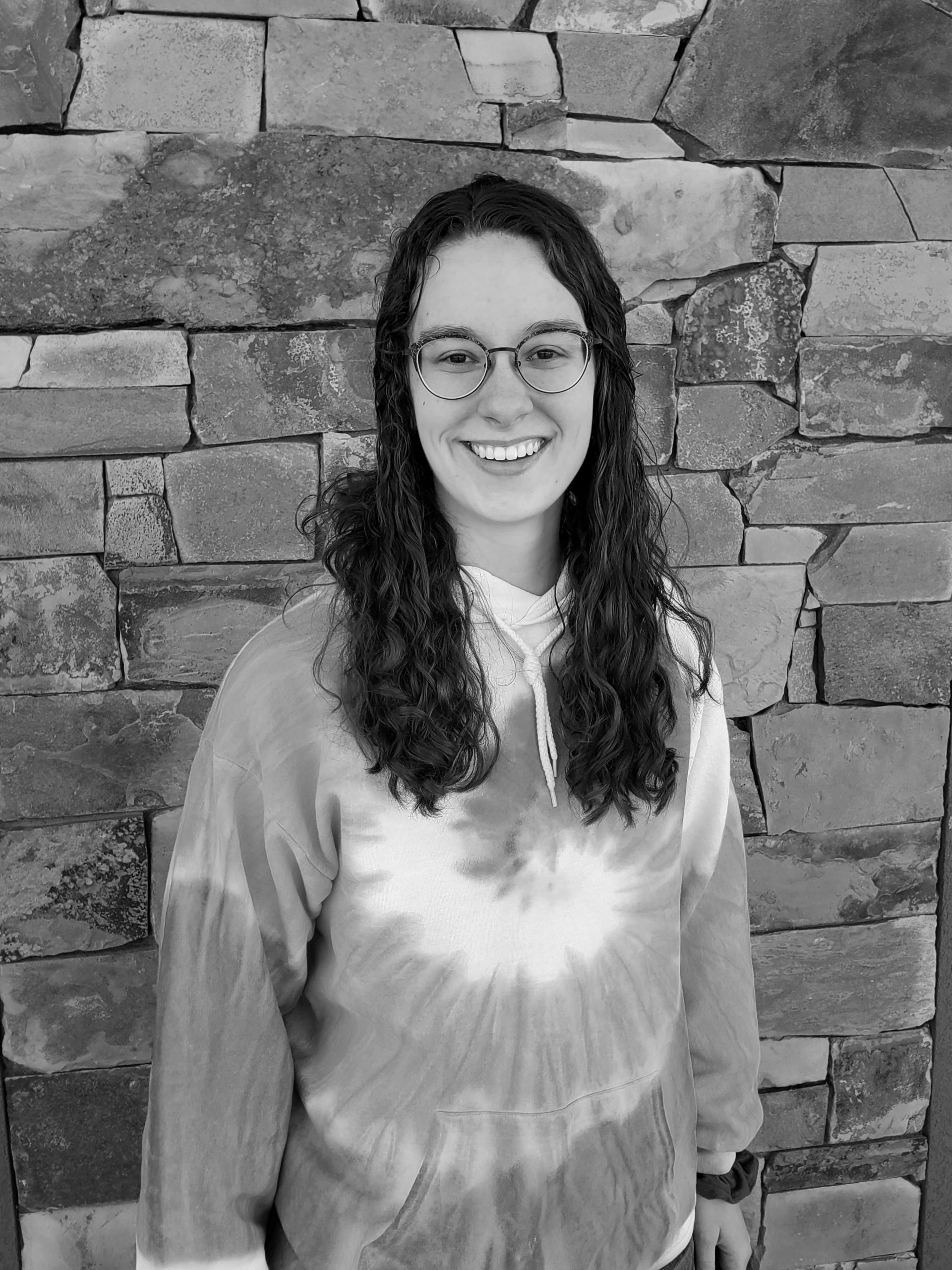 Abby
Manager/Graphic Designer
Abby joined the Quik Signs team in October of 2020.  Abby came with years of experience and knowledge in different print areas.  Abby has a knack for problem solving and makes sure the wheels are still turning whenever Kelsie is away. Her favorite design projects are the odd-ball projects that challenge her. You may see her at her desk or even doing a vehicle wrap. Her all-around expertise makes her the perfect manager. In Abby's spare time you can bet she is on an adventure! Whether it is hiking, biking, or camping, you can find her in the hills.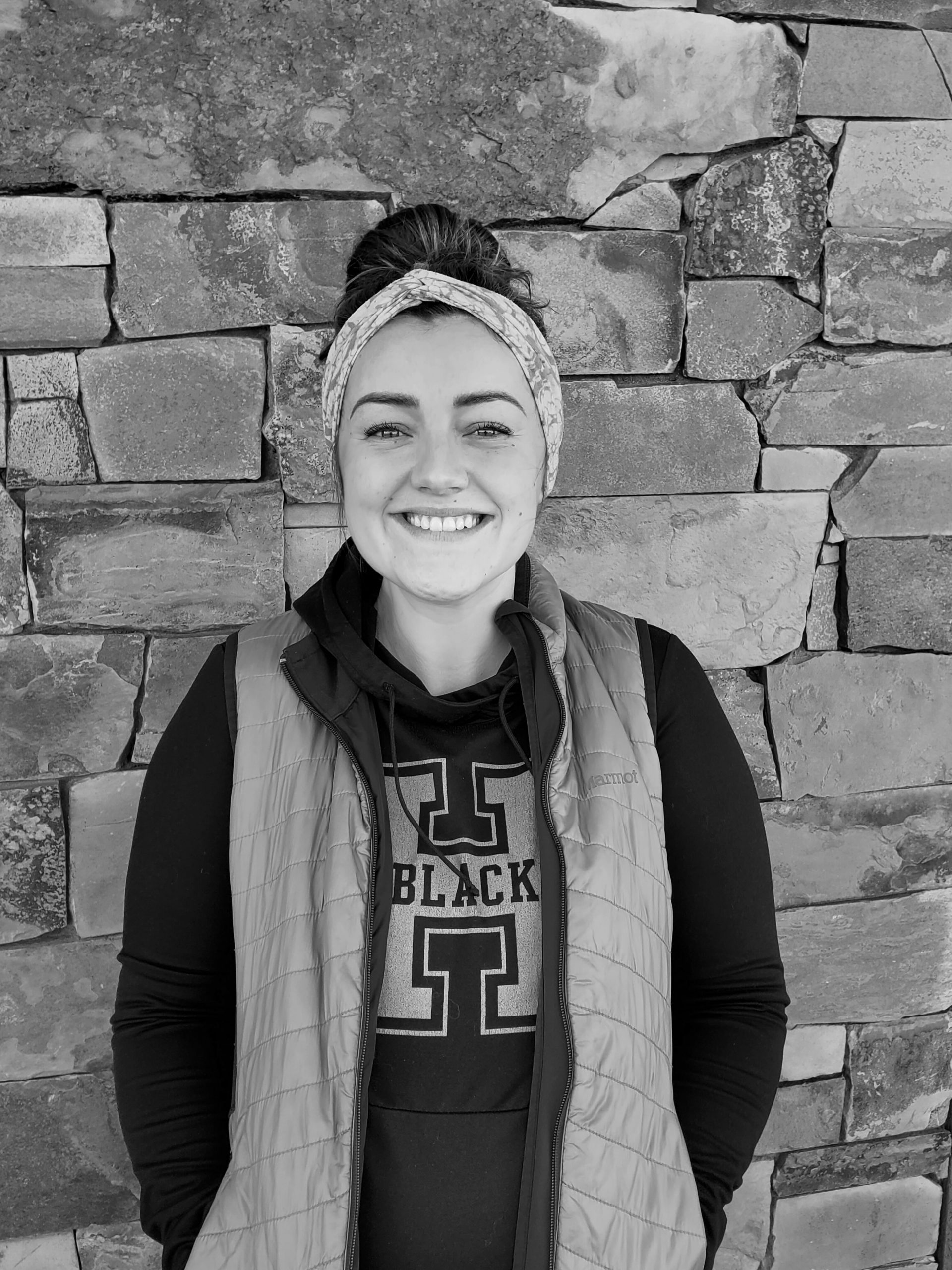 McKenna
Graphic Designer
McKenna is one of our graphic designers on staff who brings a light to the team with her personality. She is dedicated to bringing our customers' projects to life. Her favorite projects to design are business cards, banners and logos. When McKenna is away from her desk, you can find her spending time with her family and working on DIY projects.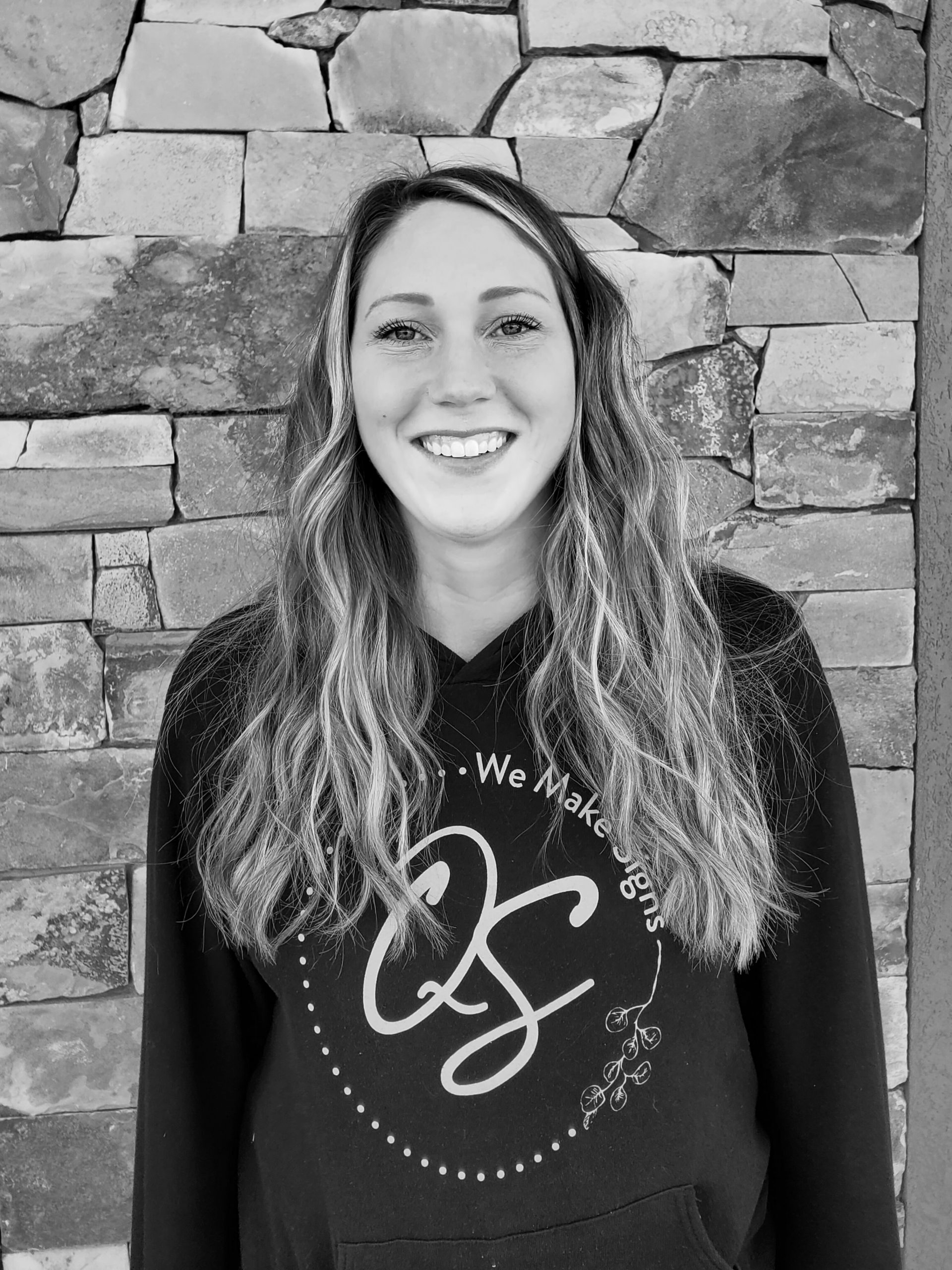 Brooke
Project Design Administrator
Brooke is our go-to gal when it comes to all things printing, plotting, and laminating. She is our link between the designers and the install team. Brooke will tell you her favorite part about her job is having the opportunity to problem solve when issues arise. When Brooke isn't manning the printer, plotters, and laminator, she is enjoying the beautiful Black Hills with her fiancé and two dogs.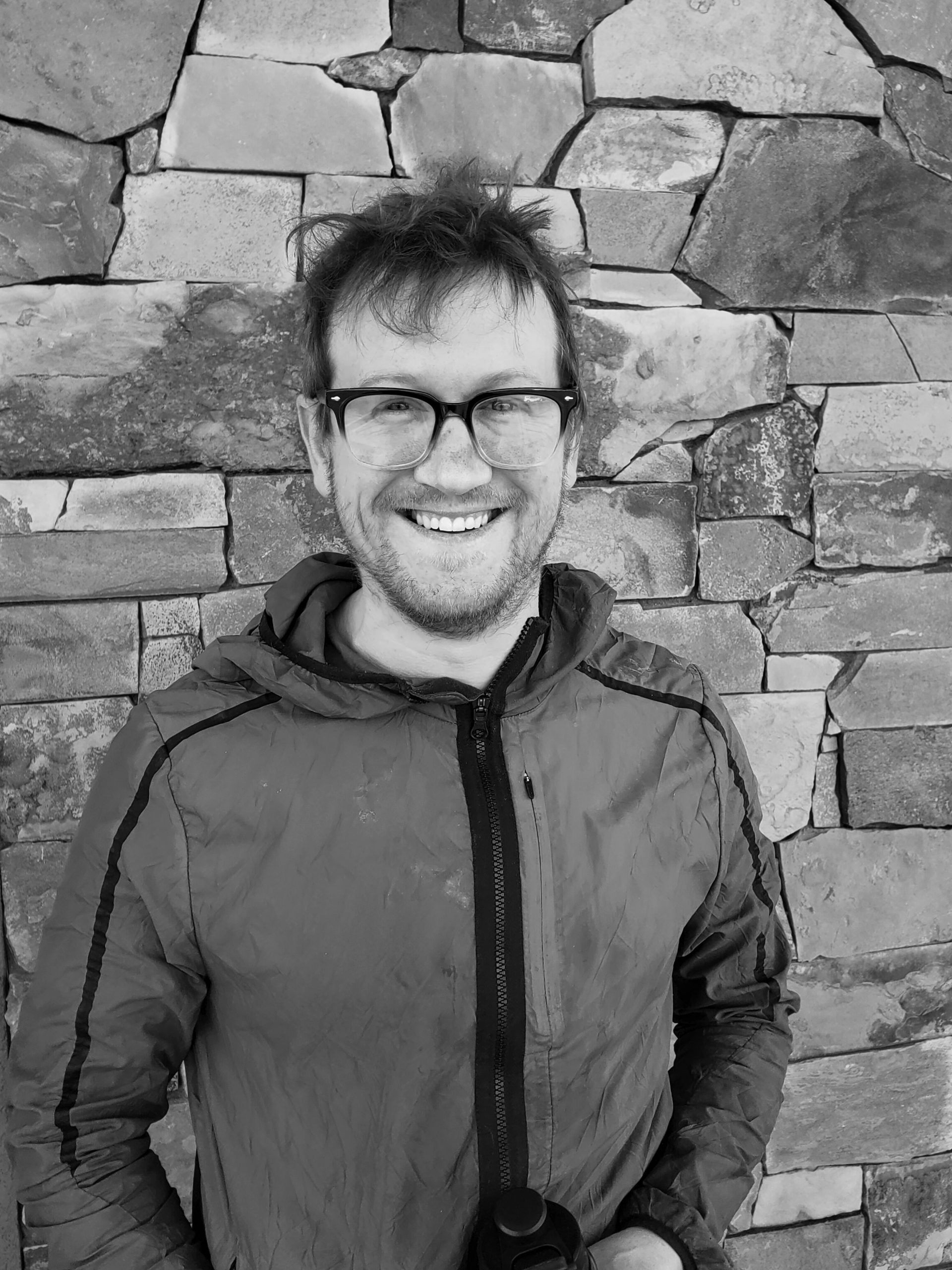 Shane
Install Professional
Shane came to our team with over 2 years of experience. His attention to detail is what makes him shine in his role. He loves installing vehicle graphics. When you don't find Shane at work, you'll find him working on his own electronic design and repair or fly fishing!